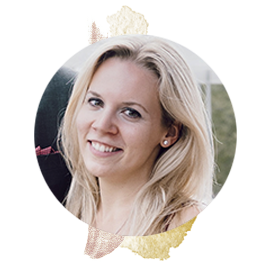 For me, yoga means to connect – with yourself, your inner being and with nature and the outside world.
I first came into contact with yoga in 2009 when a friend of my mother's invited me to her yoga class. Before that I had danced ballet for 10 years. The combination of physical and mental practice was (and is) what has fascinated me since my first yoga class. I gained my first experiences in Hatha and Ashtanga until I discovered Vinyasa Flow and Jivamukti for myself. At the beginning of 2020 I completed my training as a Hatha Vinyasa yoga teacher (RYT 200) and in Oct. 2020 the Jivamukti Spiritual Warrior Training.
First and foremost, I am always a student and I want to pass on what I am learning myself.
My lessons are characterized by a mixture of powerful flows and gentle asanas that invite you to come into contact with yourself in the here and now. I look forward to accompanying you on your personal yoga path.