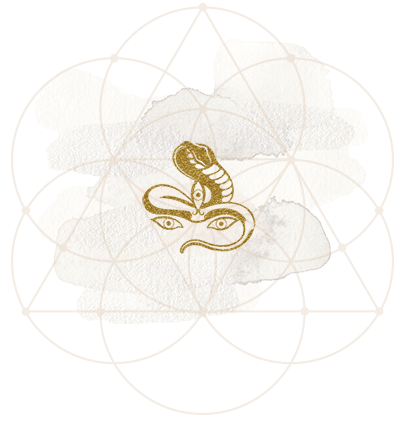 A Path to enlightenment through
compassion for all beings.
JIVAMUKTI YOGA DIGITAL
to practice anytime anywhere
Charter for Change
The Charter for Change Seeks Equity for All Beings. 
The open Class
Discover the Spiritual Activist in you!
Teacher training
The most comprehensive teacher trainings in the world.
Discover the activist in you!
Lokah Samastah Sukhino Bhavantu
The newest book by
Sharon Gannon
Magic is a Shift In Perception
Poems 1972-2019
A memoir of sorts
 yoga & veganism:
the book by
sharon gannon
Your definitive guide to cultivating a happy, compassionate life that contributes to a healthier planet
THE LINEAGE
Inspired in India, Founded in NYC.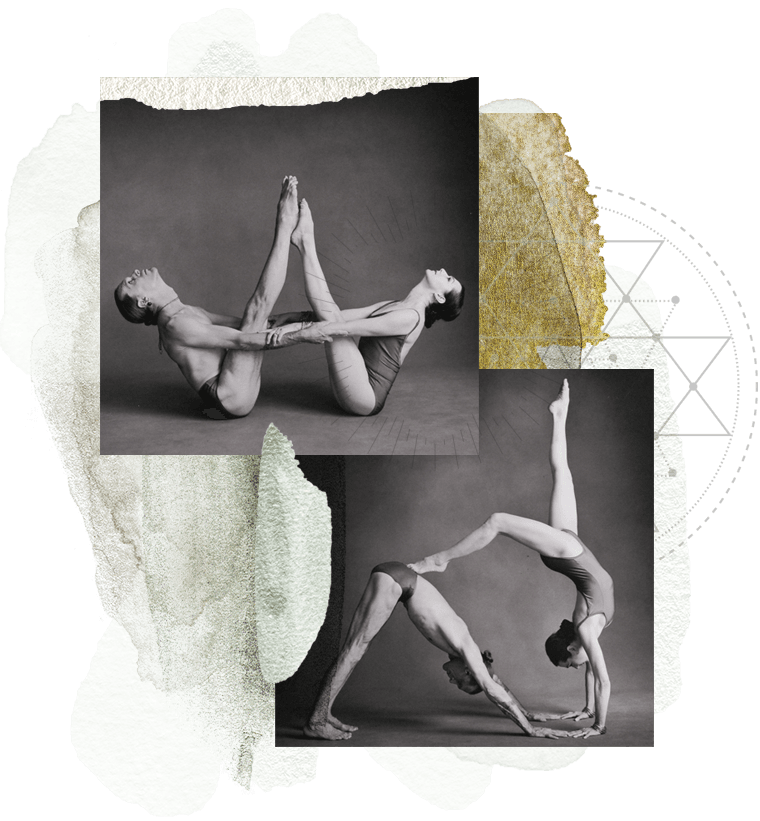 Join Us
Jivamukti on instagram
This error message is only visible to WordPress admins