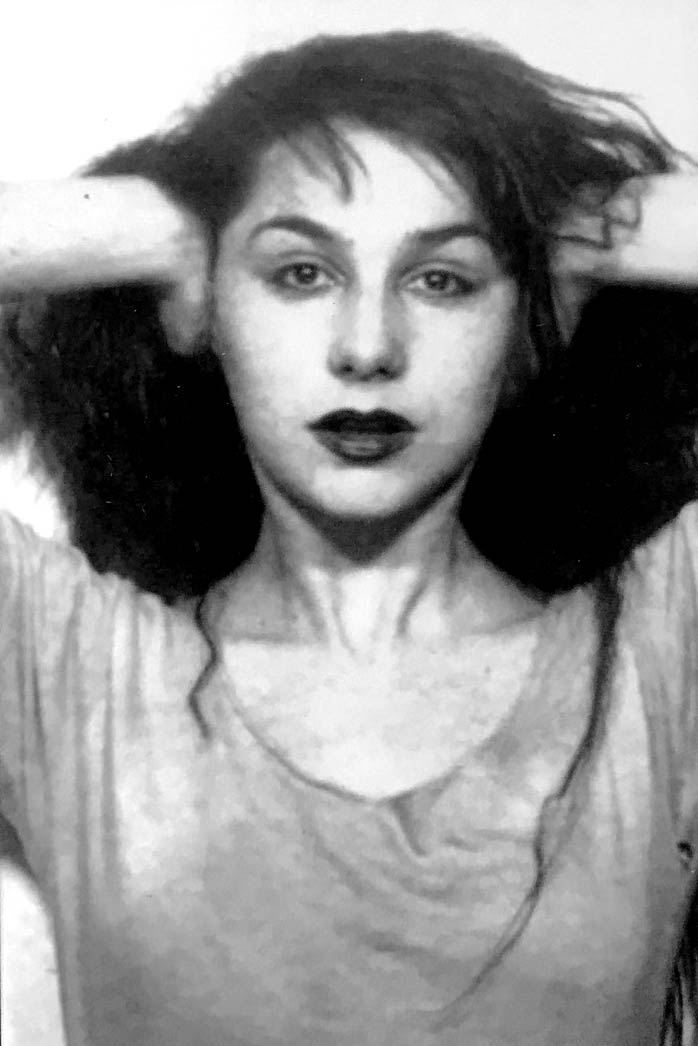 Magic is a Shift In Perception
Sharon Gannon
Poems 1972-2019
A memoir of sorts
It's hard to imagine a writer interweaving this variety and number of subjects so organically and effectively: quantum physics, alchemy, choreography, feminism, capitalism, linguistics, Druids Eastern thought, biology, speciesism, fairies, God and love, all of which blend beautifully into a crafted whole that bursts with insight. The book is as much memoir as poetry, as much philosophy as either. Those of us who know and admire Sharon Gannon in any of her numerous incarnations – yoga master, vegan crusader, singer, dancer, poet, muse – know that when we pick up her latest book there will be penetrating reflections on the universe, mirrors held up to our follies, and valuable insights into navigating the human condition. This book elucidates the kind of wry journeyer wit that we find in concept albums such as The Band's Big Pink, Dylan's John Wesley Harding or the Beatles's Sgt. Pepper. Sharon challenges readers to see themselves in her confrontations with the world, to move with her away from conditioned life, to breathe with her the clear air that fills the lungs of the jivan-muktas, spirits who are free even while still in physical form. This book tells of a journey that echoes classical spiritual transformation with a voice that is personal, revealing, and vulnerable.
Sharon reads from Magic is a shift in perceptioN
A Glance Inside & Foreword by Joshua M Green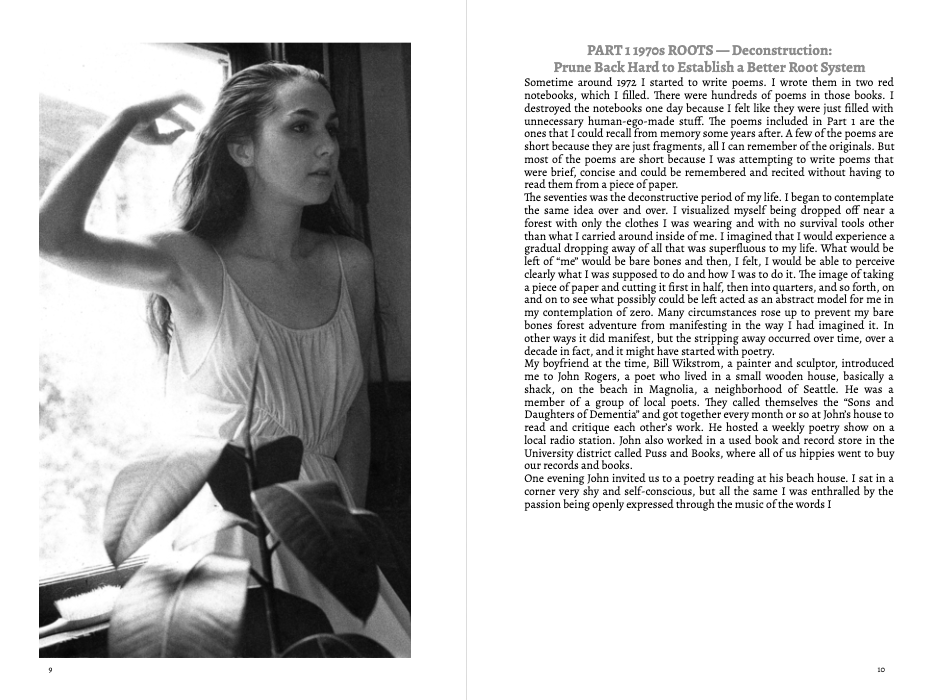 "This is a book with light embedded in dark ink and truth glowing ni the spaces, reminding us of the power of words to bind and heal, much in the way yoga can unite and restore. This is more than a book of poems, it is a gift of one woman's life – a rare poemoir!"
-Sarah Herrington-
"A journey that echoes classical spiritual transformation."
-Joshua M Greene-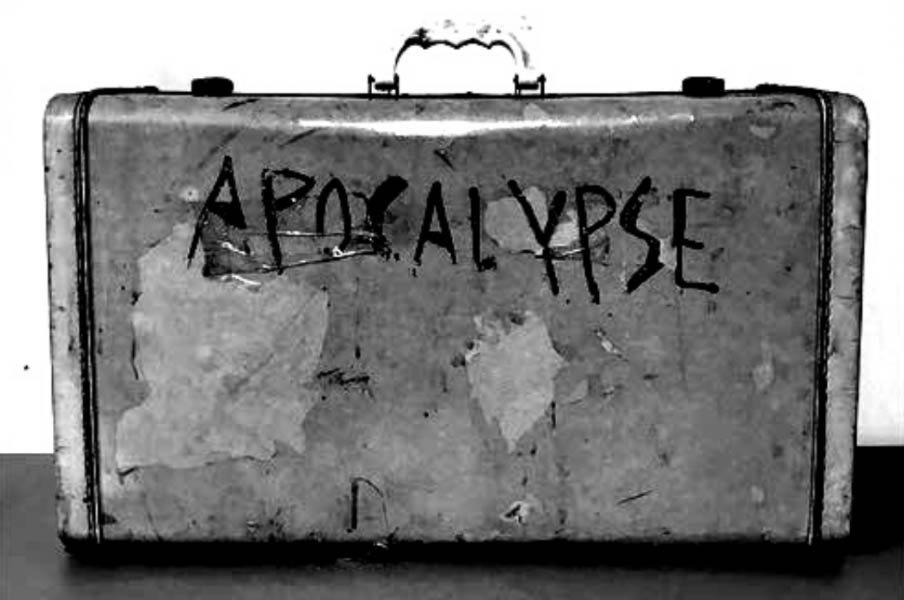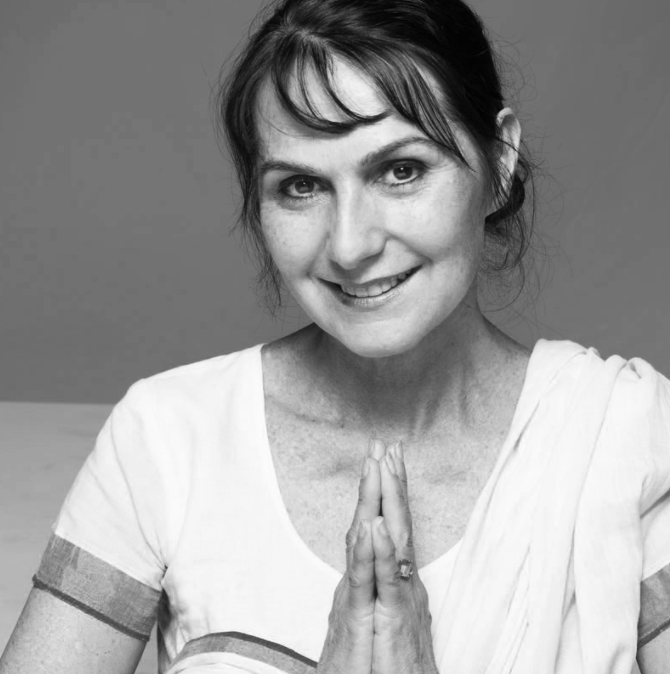 About the author
Sharon Gannon
For over forty years, Sharon Gannon has been dedicated to changing the ways in which people view spirituality, life, themselves, one another, animals, and the environment. Along with David Life, she is the creator of the Jivamukti Yoga method, a path to enlightenment through compassion for all beings, which holds veganism as a core principle. Blessed by her teachers, Shri Brahmananda Sarasvati, Swami Nirmalananda, Sri K. Pattabhi Jois, Shyamdas, and Shri Milan Goswami, she is a pioneer in teaching yoga as spiritual activism. The Jivamukti method has been recognized as one of the nine forms of hatha yoga practiced in the world today. Gannon has authored many books and produced numerous yoga-related films and music albums. She resides in a wild forest sanctuary in upstate New York. For more information about the author, visit www. jivamuktiyoga.com and www.simplerecipesforjoy.com.