Sharon's Cashew Ice Cream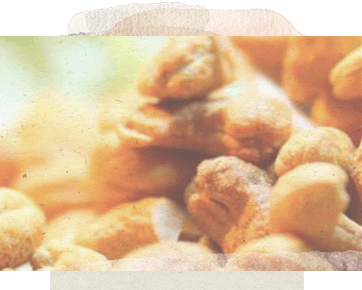 Sharon Introduces a delicious vegan ice cream recipe.
1 cup cashews
2 cups soy milk, almond milk, or coconut milk
1 avocado, peeled and pitted
1/2 cup maple syrup or agave
1/4 cup peanut butter or almond butter
1 tablespoon vanilla extract
1 teaspoon sea salt
1/4 cup unsweetened cocoa powder
Soak the cashews in 1 1/2 cups water for at least 4 hours or overnight. Drain.
In the bowl of a food processor or in a blender jar, place the cashews, soy milk, avocado, maple syrup, peanut butter, vanilla, salt, and cocoa powder.
Process or blend until creamy.
Pour into a 1-qart container, cover, and let sit in the freezer at least 6 hours, until frozen.
If you love this recipe, you can grab Simple Recipes for Joy, Sharon's amazing book of vegan recipes and tips!