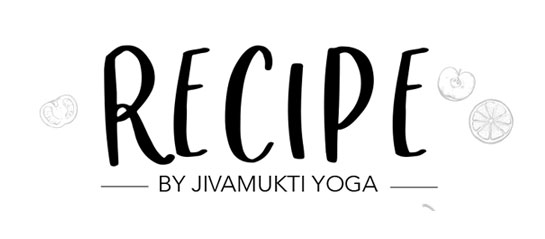 Sharon's Raw Cacao "Ice Cubes"
Serves:
Approx. 24 cubes
Ingredients:
One 8oz jar raw coconut butter, peanut butter, almond butter, cashew butter, or cacao butter
One 8oz jar coconut oil
1 cup cacao powder
¼ cup agave or coconut nectar
1 tablespoon vanilla extract
1 or 2 pinches of salt
Method:
Put hot water into a large bowl and place the glass jars of coconut butter and coconut oil in it. The butter will become creamy and the oil will become liquid. Empty the contents of both jars into a large bowl and add the cacao powder, agave, vanilla, and salt. Stir in unconditional love, patience, compassion, wildness, and wisdom. Pour into ice cube trays or molds and freeze for at least 2 hours.
Variations
Add 1 teaspoon cayenne, ground cardamom, or ground ginger
Add 1 to 2 drops lavender oil
Add ¼ cacao nibs, which will give the confection crunch