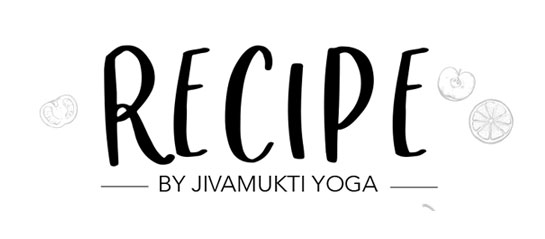 Sharon's Coconut Pudding 
Ingredients:
One 14-ounce package silken tofu
10 ounces canned coconut milk
1/4 cup agave
1 teaspoon vanilla extract
1/2 cup shredded coconut
Method:
In the bowl of a food processor, place the tofu, coconut milk, agave, and vanilla and process until creamy. Transfer the blended ingredients to a large bowl and stir in the shredded coconut. Pour into dessert cups and refrigerate for at least 1 hour, until chilled.