Prepare your chant book and get ready for an introduction to Patanjali's Yoga Sutras
The second chapter focused on Practice, with Paris-based Advanced Teacher Conor Byrnes. Diciphering the texts have been helped by the translations of Guru Swami Satchidananda, Edwin Bryant and the yoga sutras as they're found in the Jivamukti chant book.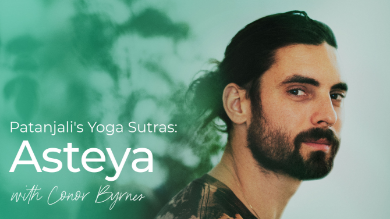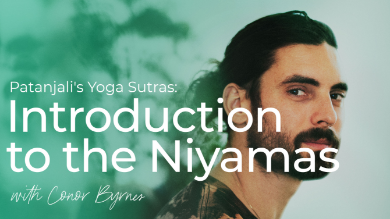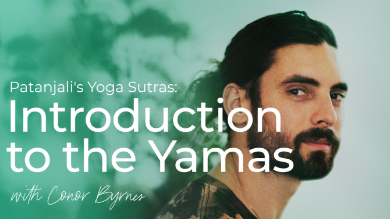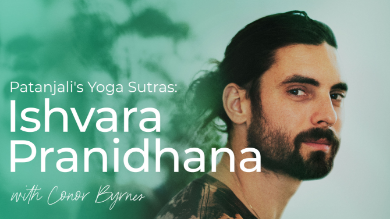 Conor received his Master's degree in neuropsychology in 2022 from Humboldt Universität, Berlin. He aims to integrate current scientific understanding with classical spiritual wisdom in order to help foster a collective sense of peace and freedom from sorrow. Conor has had the good fortune to study with Jivamukti founders Sharon Gannon and David, and completed his apprenticeship under the guidance of Anja Kühnel. He has been an Advanced Certified teacher since 2021 and cherishes the opportunity to share such an integrative and powerful form of yoga with such a rich and loving community.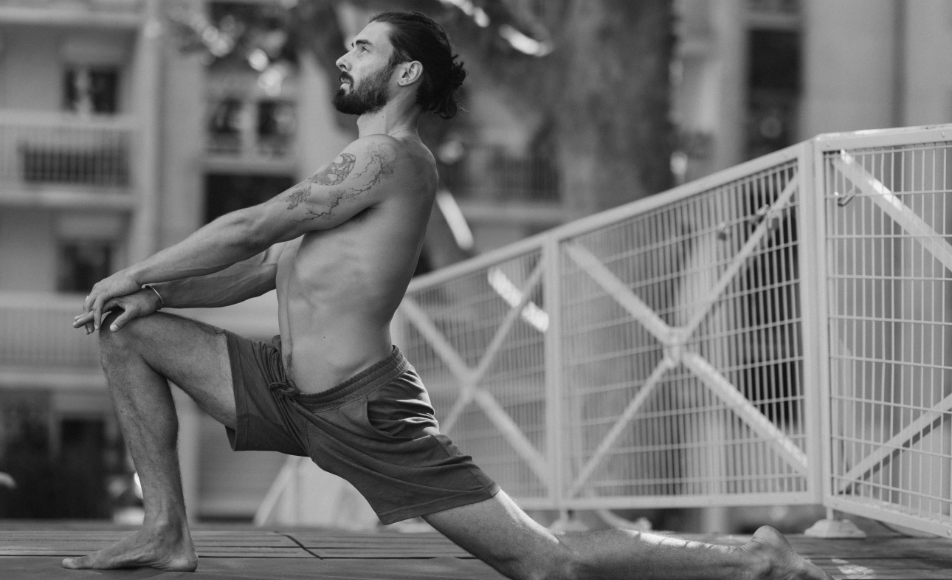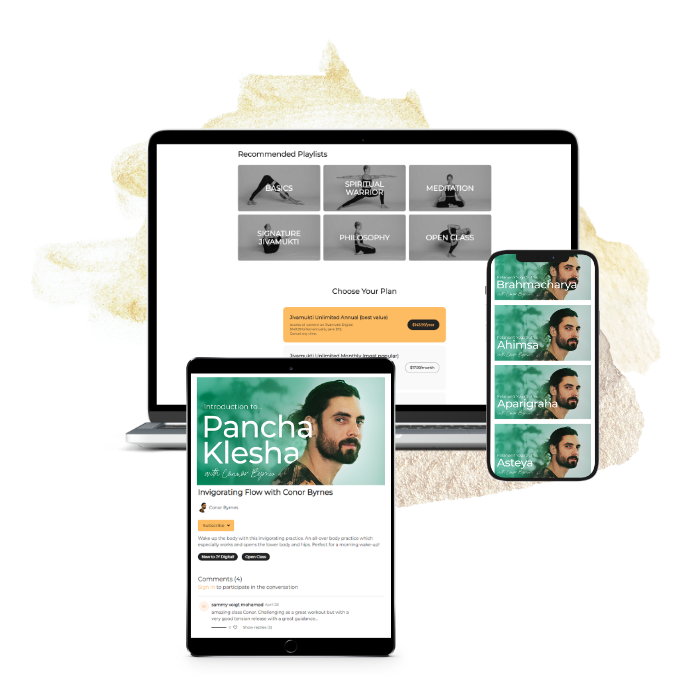 Get access to this series EXCLUSIVELY with a Jivamukti Unlimited plan on Jivamukti Digital.
Pay monthly or save $72 a year with an annual plan. Cancel anytime.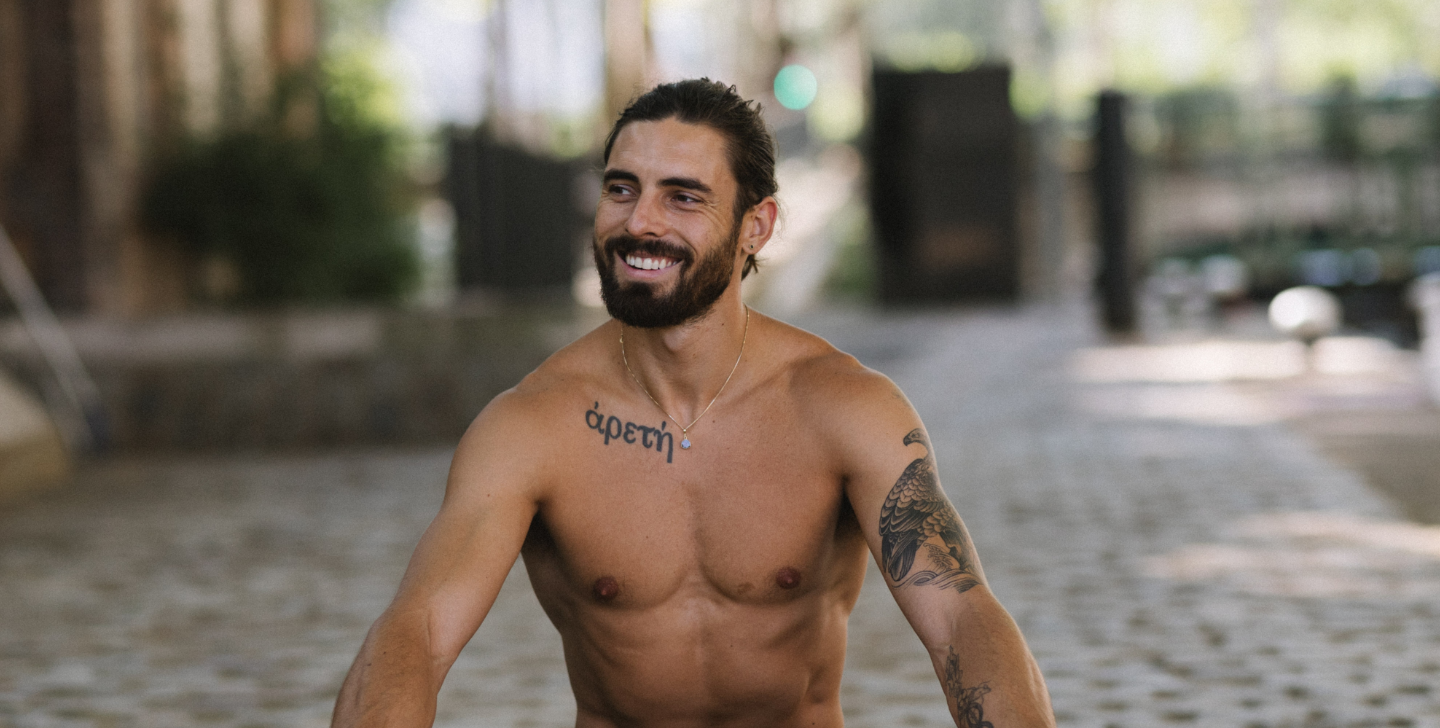 Jivamukti Yoga Digital
for only $108!
For registered students, professional yoga teachers, licensed wellness therapists, first-responders and senior citizens, enjoy all that Jivamukti Yoga Digital has to offer for only $108 a year, saving 25%