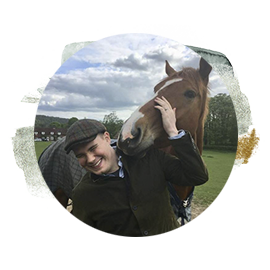 Chris Schmaltz, DNP, APRN, NNP-BC, is a doctorally-trained neonatal nurse practitioner and published scholar. He credits his ability to stay calm under pressure and maintain a cheerfully compassionate demeanor to his yogic practices. Chris has been studying yoga since 1998 after reading about it in Vanity Fair. As an impressionable high school student, he tried yoga the next day and felt he had found something special; yet after he took his first Jivamukti Yoga Class with Durga Devi in a purple room above a Crunch Gym, he knew he had found something special.
Chris received his undergraduate degree from Georgia Southern University, his master's degree from the University of Pennsylvania, and his doctorate from Yale University. During his time in academia he was glad he knew about alternate nostril breathing.
In addition to Jivamukti Yoga, Chris continues to be influenced by his Episcopalian faith and lessons he has learned from hanging out with friends of Bill. Chris's classes emphasize being useful rather than perfect, intention over outcome, and joyful humility over judging haughtiness.