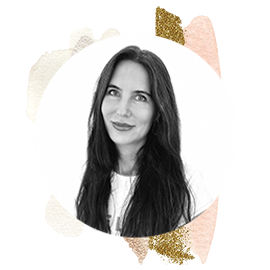 Being part of the Jivamukti Community, Christine appreciates to learn and interact with human beings from all around the world.
Full of energy and curiosity, she started to practice during her years in China some time ago to enhance her physical flexibility. Having discovered the spiritual side of Yoga later in Berlin, she fully engages in Ahimsa, contributing in some way to freedom and happiness for all beings and reconnecting to her true self.
Christine loves Jivamukti for the combination of devotion, peacefulness, heritage wisdom, meditation, music and physical practice. She is thankful for the community of the Jivamukti family all over the world.
She deepened her knowledge in many hours of practice including the 75-hrs Teacher Training with Moritz Ulrich and Dr. Niklas Noack in Berlin. She attended the 300-hrs Teacher Training in India with Rima Rani Rabbath and Jules Febre.
Christine is grateful for all her teachers she met on her journey. She is looking forward to continuing her learning.