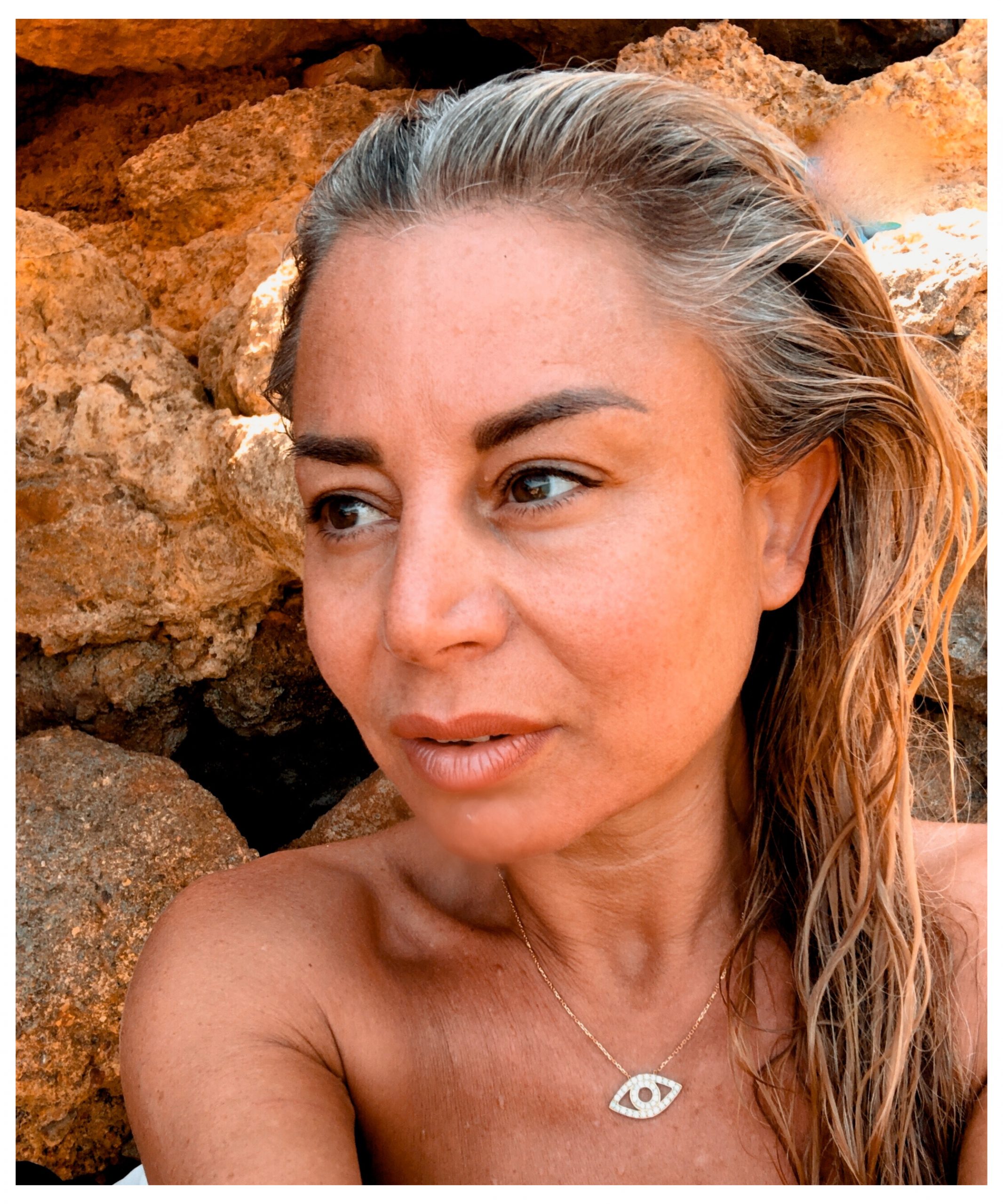 Small seeds create great transformation.
Clemence's classes pay particular attention to intention.
Why are we here?
Why are we doing this?
Or for whom?
These little seeds within us that we're going to help sprout in dynamic, flowing, yet gentle sequences, in harmony with music, but above all in harmony with our heart. Transformations that will extend from our practice to everything around us. Never force, let yourself be guided to where the body invites you.
Jivamukti Yoga allows this deep connection between mind, body and Soul… But also to the world around us so that we can take our place in space, grasp our verticality, and our deep nature to better offer it to the world.
Clemence spent 20 years in luxury customer service (such as Hermès), after which this discipline, which is several thousand years old, felt like an obvious choice.
Her life has since taken a decisive turn and she has devoted herself entirely to teaching. Last year Paris celebrated the opening of her school, Abhaya Shala, providing a sanctuary for all in the city. When she is not found there, she is guaranteed to be travelling, studying and teaching the spirit of Jivamukti throughout the world. For Clémence, we don't do Yoga, we are yogis!