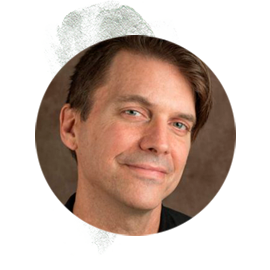 Derek Goodwin (lovingly called Pashupa by friends and students) teaches alignment-based yoga asana, infused with mystical and philosophical musings, a sense of humor, and love of storytelling. Pashupa's classes feature playful and challenging sequences that are full of bends and twists. A love of yoga anatomy informs his teaching and the space he holds.
Derek is a professional photographer specializing in yoga portfolios, and has taken thousands of photographs of Jivamukti Yoga events and teacher through the years. He is also a musician who leads kirtans and sacred song workshops.
Derek Goodwin studied yoga with Sharon Gannon and David Life to receive his 300-hour Jivamukti Yoga certification in 2011. He taught and worked as web editor at the world renown Jivamukti Yoga School in NYC from 2012-2018. In 2021, he completed Vesselify's 300-hour Advanced Yoga Teacher Training with American yoga innovator Amy Ippoliti. Related trainings include Thai Massage, Acroyoga, and meditation.