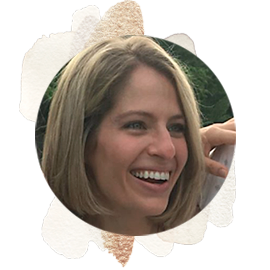 Dorothy Keady is a New York based 800 Hour Certified Jivamukti Yoga teacher. Born and raised in the city of Chicago, IL, Dorothy originally moved to New York to study art and work in fashion. Over the course of her career, she has spent time at world renowned fashion brands including InStyle, Elle and Harper's BAZAAR.
Having grown up an athlete, Dorothy has long understood the importance of physical exertion and its vast array of somatic and psychological health benefits. Finding refuge from extraordinarily challenging work environments during physically demanding yoga classes, Dorothy became intrigued with uncovering a deeper understanding of yoga, the physical practice and the history of this time honored tradition. In 2016, by a stroke of good luck, she attended the Jivamukti Teacher Training where her practice developed and her interest in bringing the benefits of yoga to others blossomed. In May of 2018, Dorothy completed the Jivamukti 800-Hour Apprenticeship Program with her mentor Rima Rani Rabbath. She is humbled and forever grateful for the opportunity to study under the guidance of her dear teachers, Jivamukti co-founders, Sharon Gannon and David Life. Dorothy likewise remains deeply thankful for her teachers Emma Henry, Camilla Veen, John Smrtic, and Jill Abelson, who led her Jivamukti teacher training; and her mentor Rima Rabbath. Words could never fully articulate her appreciation.
Dorothy continues to remain fiercely dedicated to her own practice, in addition to helping others discover and experience firsthand the healing benefits of yoga.