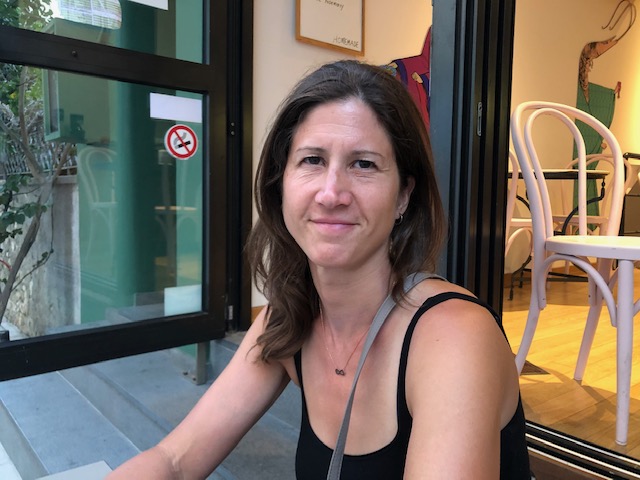 Jessica started practicing Asana in 2006 in order to compensate for the strenuous sports she was doing but soon realized that there is far more to Yoga than just asanas. During the first years, she tried out many different yogastyles such as Prana Vinyasa Flow Yoga with Christine May, Anusara Yoga with Barbra Noh, Iyengar Yoga, and many more. In 2010, she completed her first 200 hour Vinyasa Teacher Training with Christine May and Richard Hackenberg.
After a very diificult pregnancy and the birth of her son, she fell in love with the comprehensive approach of Jivamukti Yoga. She completed the 300 hour teacher training at Chiemsee in 2013, facilitated by Patrick Broome and Yogeswari.
It is, however, not the certificates that changed her life, but the people she's met on her yoga journey and the experiences and memories they are sharing.
Jessica works full time as an HR professional at a privately owned company, but teaches Jivamukti Yoga whenever and wherever she can.