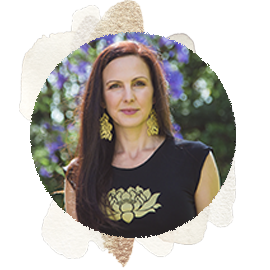 Jo is passionate about yoga & all its benefits. She has been teaching for 12 years.
She is a breast cancer "thriver" & is forever grateful for the tools yoga she was able to use to heal naturally.
Her classes are well rounded, challenging but accessible & she is renowned for her quirky sense of humor & kick ass playlists that uplift & inspire.