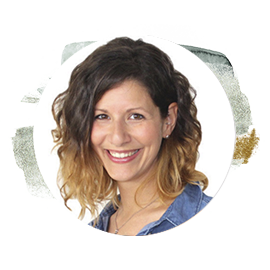 Where the focus goes the energy flows….
In 2009 Kathrin discovered the magic of yoga in a small backyard gym and could not other than to fall in love with the whole concept of movement, breath, meditation and chanting.
From there on, very thrilled, she tried several yoga methods in various studios all over the world. After her 200hr Vinyasa Teacher Training in 2015 she knew that she wanted to gain more knowledge about the Jivamukti method and always had the Teacher Training in mind. You see…where the focus goes…
Kathrin is also a Yin Teacher & Thai Yoga Teacher and teaches with dedication and joy.
Once a teacher always a student.