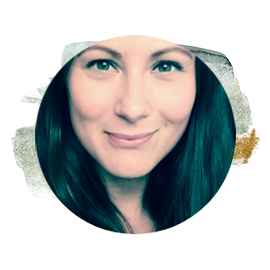 Marianne has practiced and studied yoga since 2010. Marianne encountered Jivamukti Yoga in her hometown Stavanger and was immediately drawn to how the lineage incorporates physical, psychological and spiritual practices in every class. She has a particular reverence for Sanskrit and the philosophical foundation that underpin the practice.
In February 2015, Marianne completed the Jivamukti Yoga Teacher Training in India, facilitated by Jules Febre and Ruth Lauer-Manenti, with Yogeswari as her mentor. She then embarked on the 800 hour Jivamukti Apprenticeship Program with her mentor Camilla Veen, in 2017. Marianne completed the advanced board exam in 2018.
Marianne holds two master degrees in Norwegian and international law and works as an attorney-at-law. This has brought first hand experience in how yoga can bring balance into a faced paced lifestyle, and her classes seek to develop this balance in her students. She is deeply grateful to Sharon Gannon and David Life for a holistic yoga lineage that brings the ancient teachings of yoga into a modern context, and to her teachers Yogeswari, Camilla Veen and Jules Febre  for the level of integrity and sincerity from which they continue to guide her.