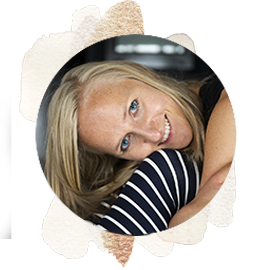 Love means to serve and to serve means to please.
Radhanath Swami
Approaching life by trying to understand it has brought me far, but not led home.
I needed to discover the practice of yoga to not only understand, but embrace life and to lead me from darkness to light.
Jivamukti Yoga has become my home and opened my heart to the wonders of life.
My wish is to create a safe place for others to find their inner light and to guide them on their path.
I am forever grateful to be a student of Patrick Broome, Rima Rabbath, Jules Febre and Martyna Eder and any other teacher that walks with me on my journey home.